Chosen

 

by Thousands of Healthcare Practitioners to Complete Their Continuing Professional Development Requirements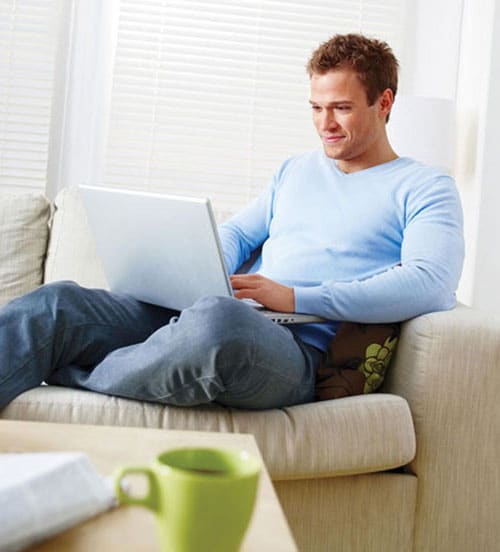 Learn at Your Own Pace with 24/7 Access
and Download Your CPD Certificate Upon Completion
3 Easy Steps to Earn 

Your CPD Hours Online.
At your own pace, even between patient appointments.
Enrol online and start anytime using any device.
Complete the course even between patient appointments.
Download your CPD Certificate.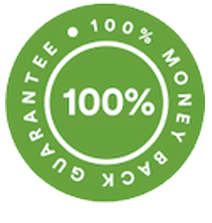 100% 

Money-Back Guarantee
If you are not completely satisfied with our courses, Clinical CPD™ offers a 100% money-back guarantee. We will fully refund your fees provided your email request is received within 14 days from the date of purchase. Please note that Clinical CPD™ cannot provide a refund if you have completed a course and received your Certificate of Completion.
Experience 

the Realistic Illustrations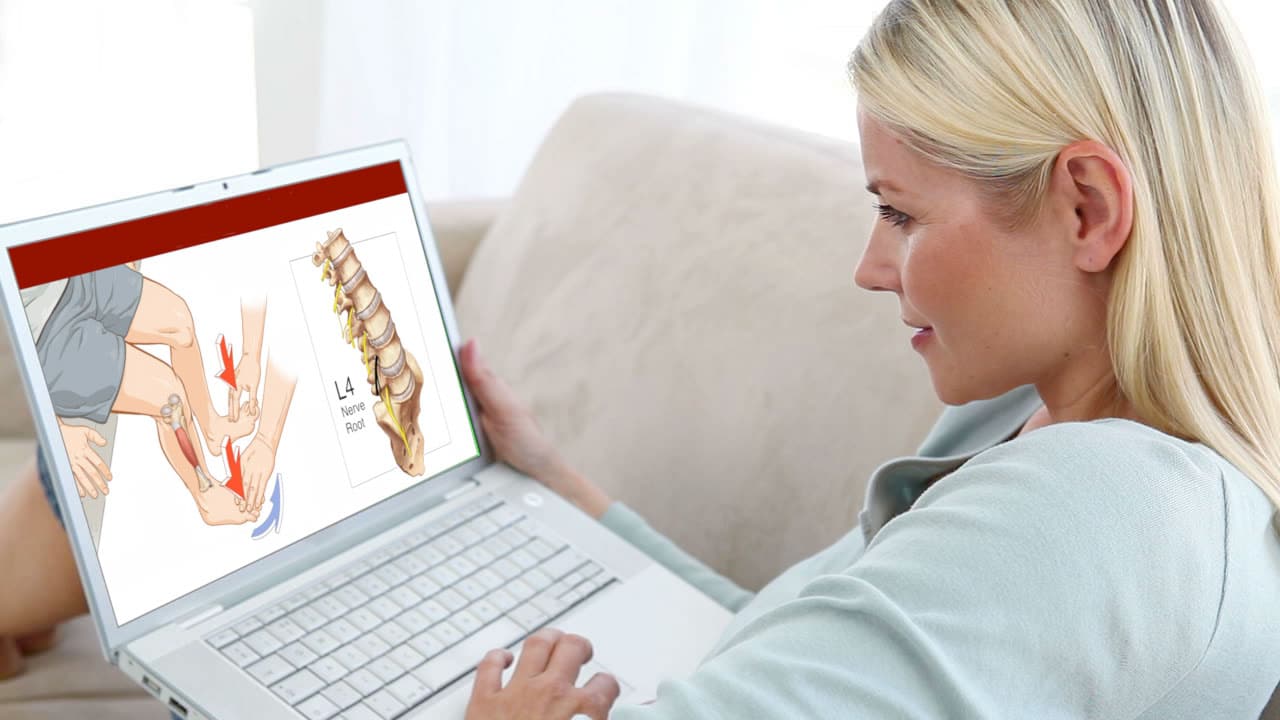 Online CPD

for Chiropractors, Osteopaths and Physiotherapists in the UK
Continuing Professional Development that is online, self-paced and easy to complete.
Experience 

the Diagnostic Imaging Studies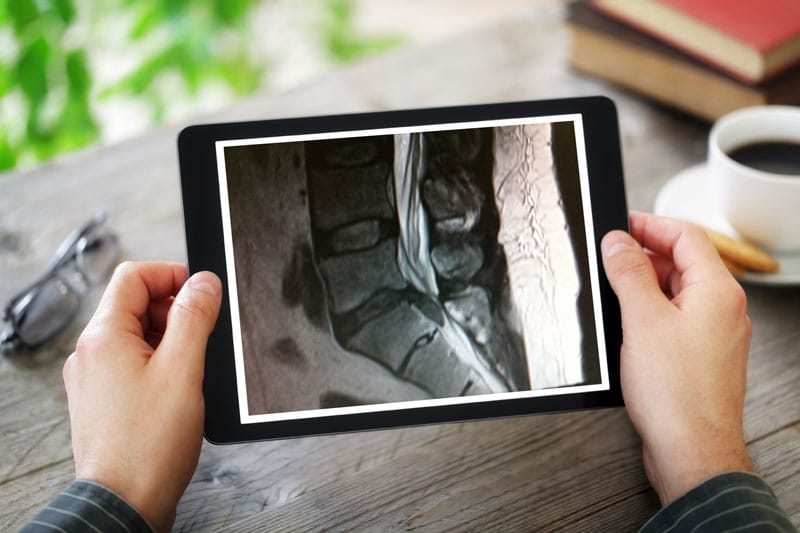 Online CPD

for Chiropractors, Osteopaths & Physiotherapists in the UK (On-Demand and Self Paced)